Preferred Behavioral Health Hospital in Columbus, Ohio
We meet our patients where they need us to.
What are you looking for?
Mount Carmel Behavioral Health: Now Serving the Columbus Community's Behavioral Health Needs
Our Services
Mount Carmel Behavioral Health's programming overview
Mount Carmel Behavioral Health's inpatient behavioral health services provide acute care for adults over the age of 18 who are suffering from psychiatric concerns such as depression, anxiety, bipolar disorder, and more. We utilize a host of evidence-based modalities, including cognitive behavioral therapy (CBT), dialectical behavior therapy (DBT), solution-focused therapies, and brief therapies, as foundational elements of our plans.  
The residential care setting provides 24/7 supervision and support for patients who require intensive care as they stabilize and progress in recovery. This time away from the stressors and chaos of everyday life can be a wonderful time to focus fully on healing and setting goals for the road ahead. The caring, expert staff at Mount Carmel Behavioral Health will be there to assist you or a loved one in each part of the journey from admission to discharge and will ensure that you are prepared to leave Mount Carmel Behavioral Health with a comprehensive aftercare plan in place. 
A Patient-Centered Approach
Compassionate, individualized care
When a patient arrives at our center, we conduct a thorough assessment of their presenting concerns to gain a clear picture of how best to meet their needs. We inquire about their past and present challenges and seek to understand what might be causing their distress.  
Using this information, we craft a customized plan that reflects each person's individual challenges and needs. This plan will evolve throughout your time at Mount Carmel Behavioral Health, and your team will consult with you and seek your feedback as we prepare for your eventual discharge. 
Support to Meet Your Specific Needs
Our continuum of care
During your stay at Mount Carmel Behavioral Health, you'll have access to a broad range of services and supports to assist you on your healing journey. Our team is dedicated to delivering services of the highest quality to ensure that our patients consistently meet their goals. Your journey to lifelong recovery can begin at Mount Carmel Behavioral Health. 
Think you might need help?
Take a quick online screening.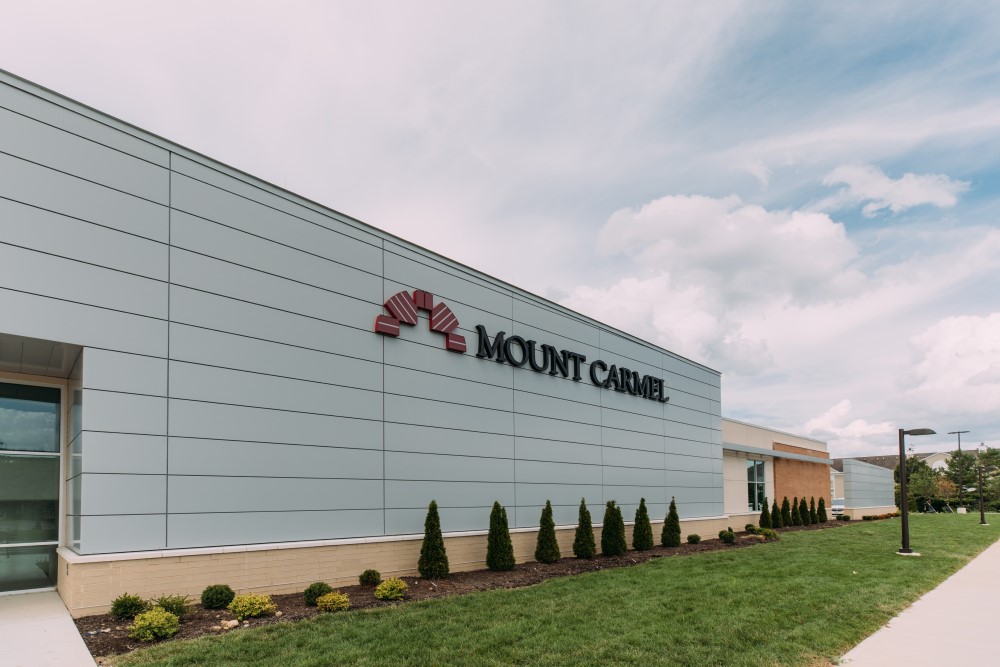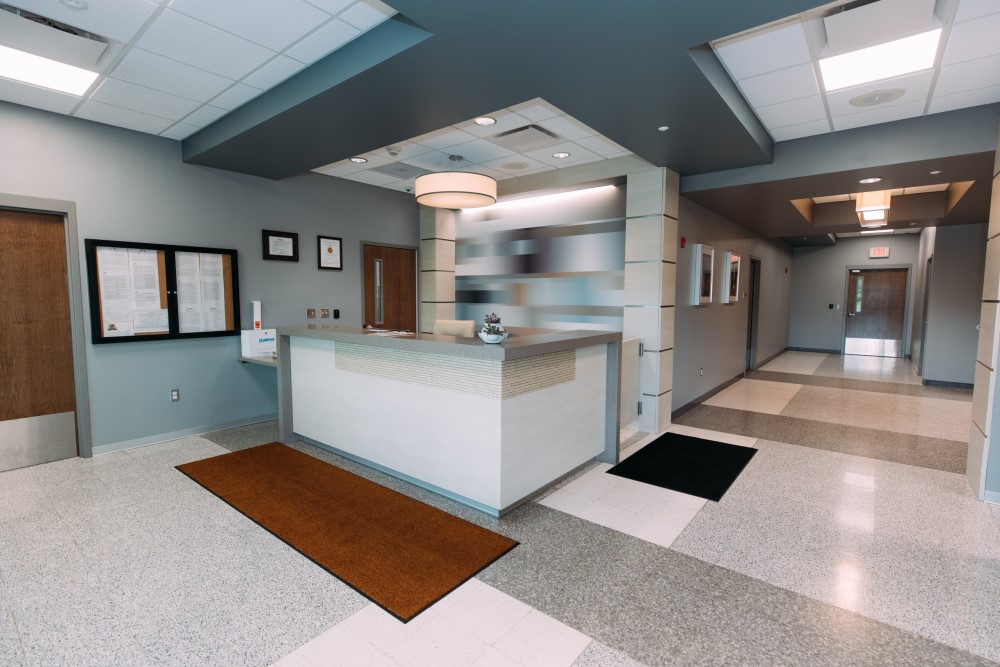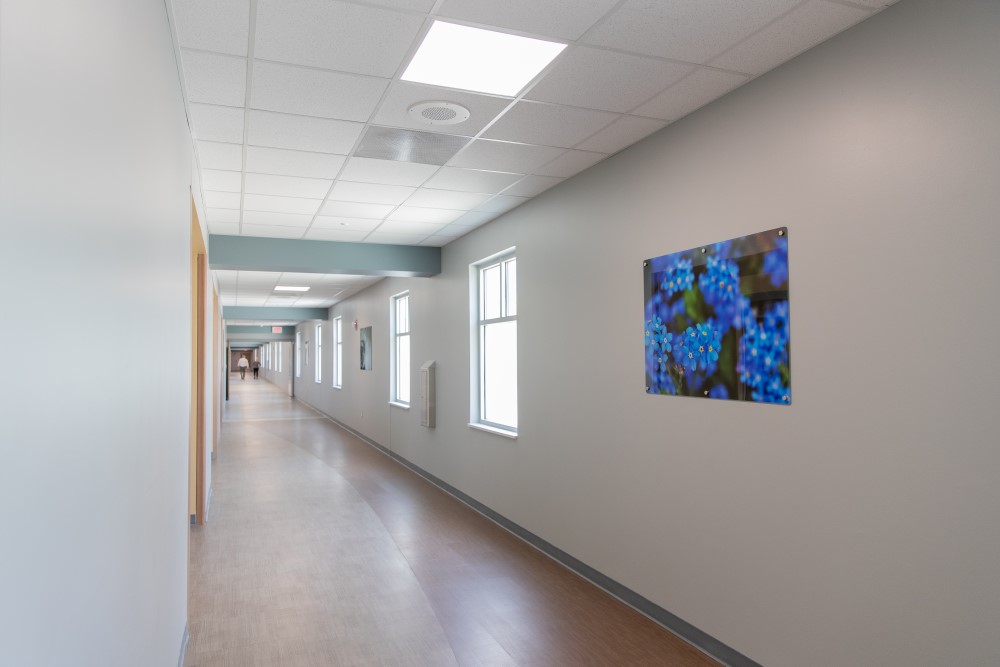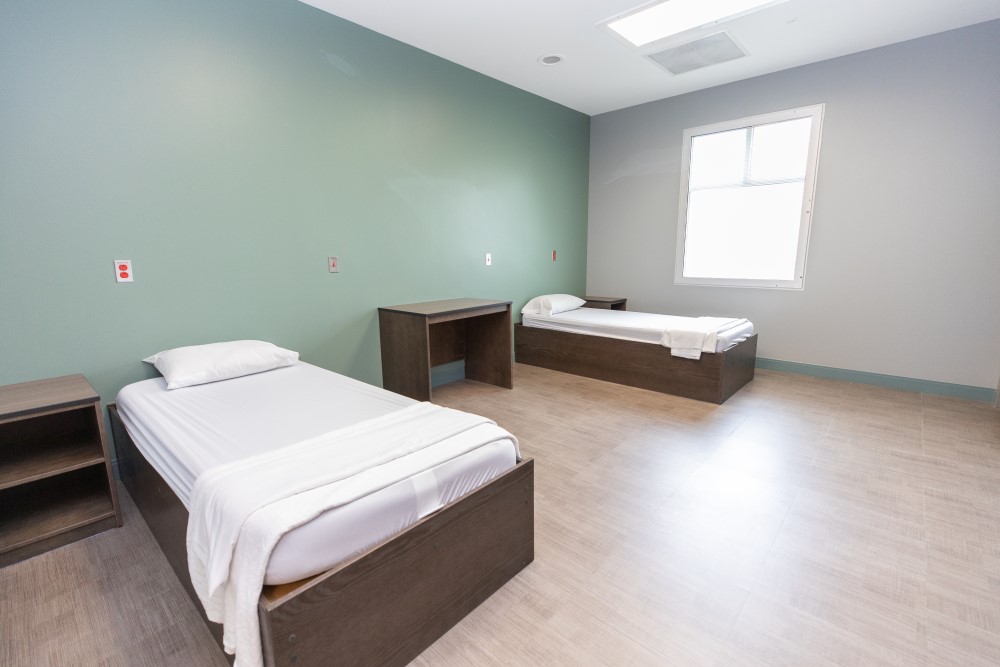 We Accept Most Forms of Insurance, Including:
All private payors, and ...